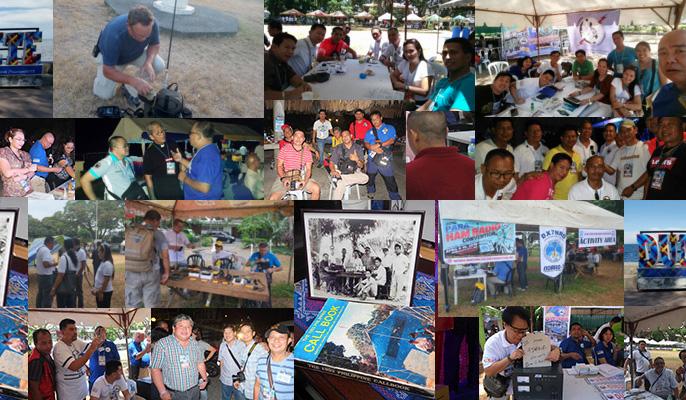 Contests
One exciting aspect of amateur radio is contesting which helps you become a better amateur in terms of knowledge and operating skills. You may compete as a single operator or as multi-operator.
http://www.hornucopia.com/contestcal/perpetualcal.php
PARA holds the following contests annually:
INFEX & DX Contest
Environmental HF Contest
Kid's Day
VHF Round-Up Contest Rules for the 2015 contest, 2015 Rules VHF UHF rev.12 (300kB pdf file)
Contact our Contests and Awards Committee Chairman DU1XX Mike Hogar on Facebook or email him michael_hogar@yahoo.com for more information.